The Residence
Just 100 meters from the characteristic harbor area of ​​Trani, the born Fabris Palace residence, in a completely renovated buildingin the heart of Old Town, Jewish Quarter, housed in a private courtyard lush and quiet. Bright and modern, with the right balance between service apartments with hotel to make your stay perfect.
The quiet and central location allows you to walk to all the main places of historical, artistic and cultural city, and is only two steps away from Trani nightlife, with restaurants, bars and shops.
The property has an elevator that reaches all levels of the Palace
Roms
For people looking for something more than just the room, we offer our 10 comfortable studios: design studios and apartments,tastefully furnished in a modern, air-conditioned, equipped with a living room-kitchen, sleeping area, private bathroom with shower double and hairdryer, TV LED 32 ", fridge, safe, and free wi-fi in every room. The structure for the safety vs. is equipped with video surveillance.
Some rooms are on the ground floor with a separate entrance, are very special because they are characterized by patches of ancient stone on sight.
The property has a suite, the "love room" with private spa within a spa, private entrance, private garden, ideal for a romantic evening.
Lido
Lido
From today the Fabri Palace is pleased to announce the possibility to book the Lido Agua De Coco Beach Club at the Lungomare Cristoforo Colombo
Info e prenotazioni al 340.7165563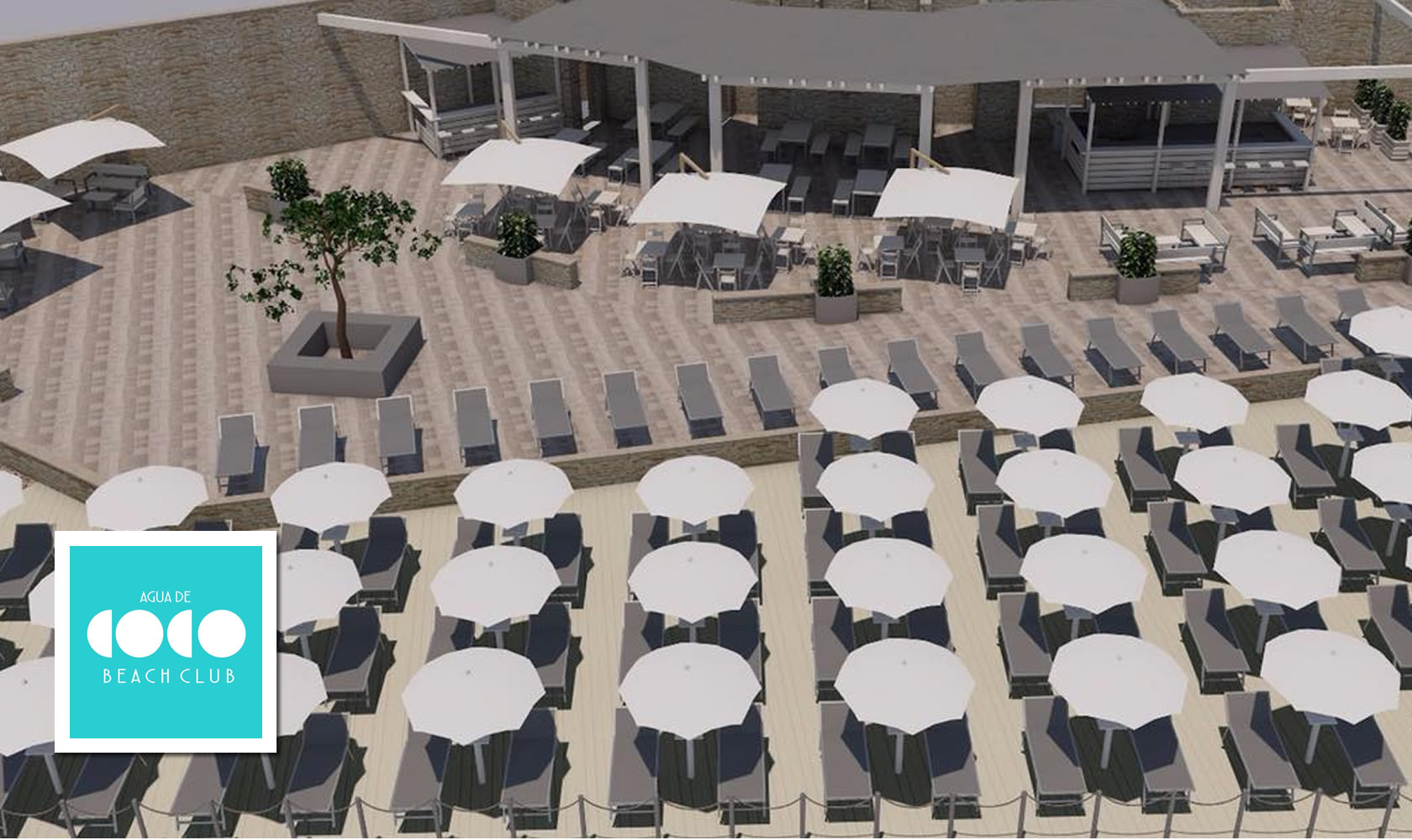 Contact details
& info

We are located in the center of Trani on
vico Secondo Cambio, 6 (port area) - 76125 Trani (Bt) Italy
Tel/Fax 0883.500109
Mobile 345.7015780

(As a point of reference for satellite navigation systems, to achieve faster our structure used asaddress "Trani Piazza Guglielmo Marconi". The residence is 20 mt.)